Devia Make Your Colorful life
Like a rainbow in your hand, Devia presents you the latest trend in the industry of digital accessories. A master piece of a top Korean designer, Devia combines the best qualities of the Oriental and Occidental cultures to define a new concept of colors. With the rich colors of Devia, you will get refreshed every single day. To hold Devia is to embrace your colorful life.
No.1 Technology Innovation Brand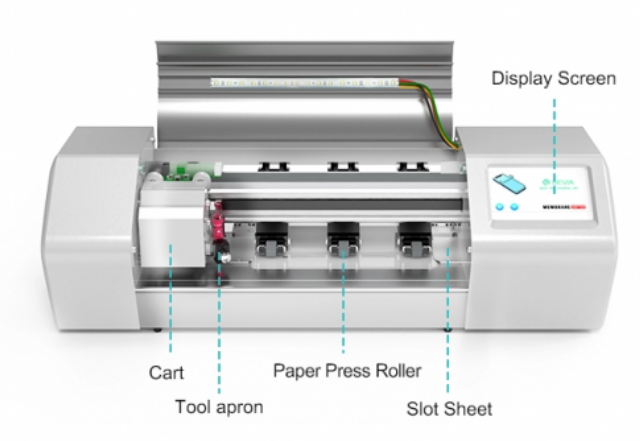 Why To Use Devia's
Cutting Device?
Mobile phones, computers, and tablets,everything can be cut
+8000 models
+10000 patterns
30 seconds to cut film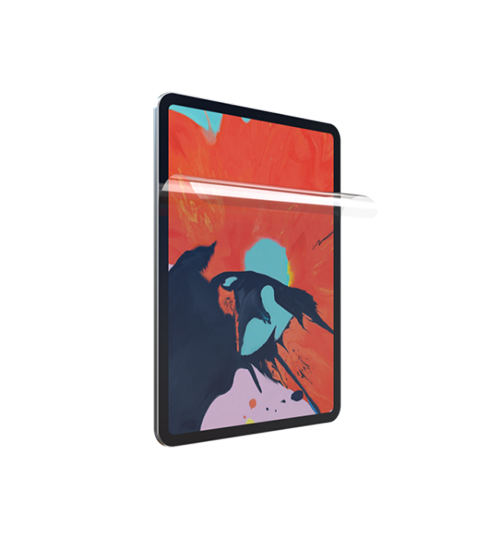 Discover the Strongest Protective Film on The Market
Fully cover screen protector of Devia offers excellent resistance against shocks and scratches to protect your device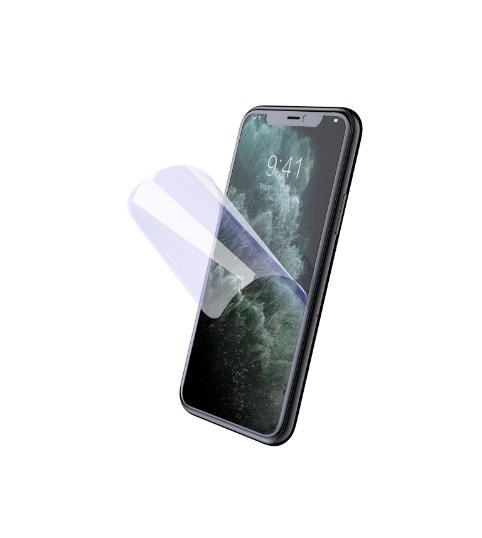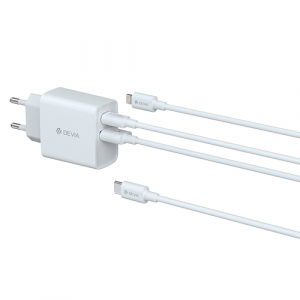 30 minutes charge of 55%! High quality PD products
30 minutes charge of 55%! High quality PD products